Sellers – the paint colours you should and should not avoid when selling your home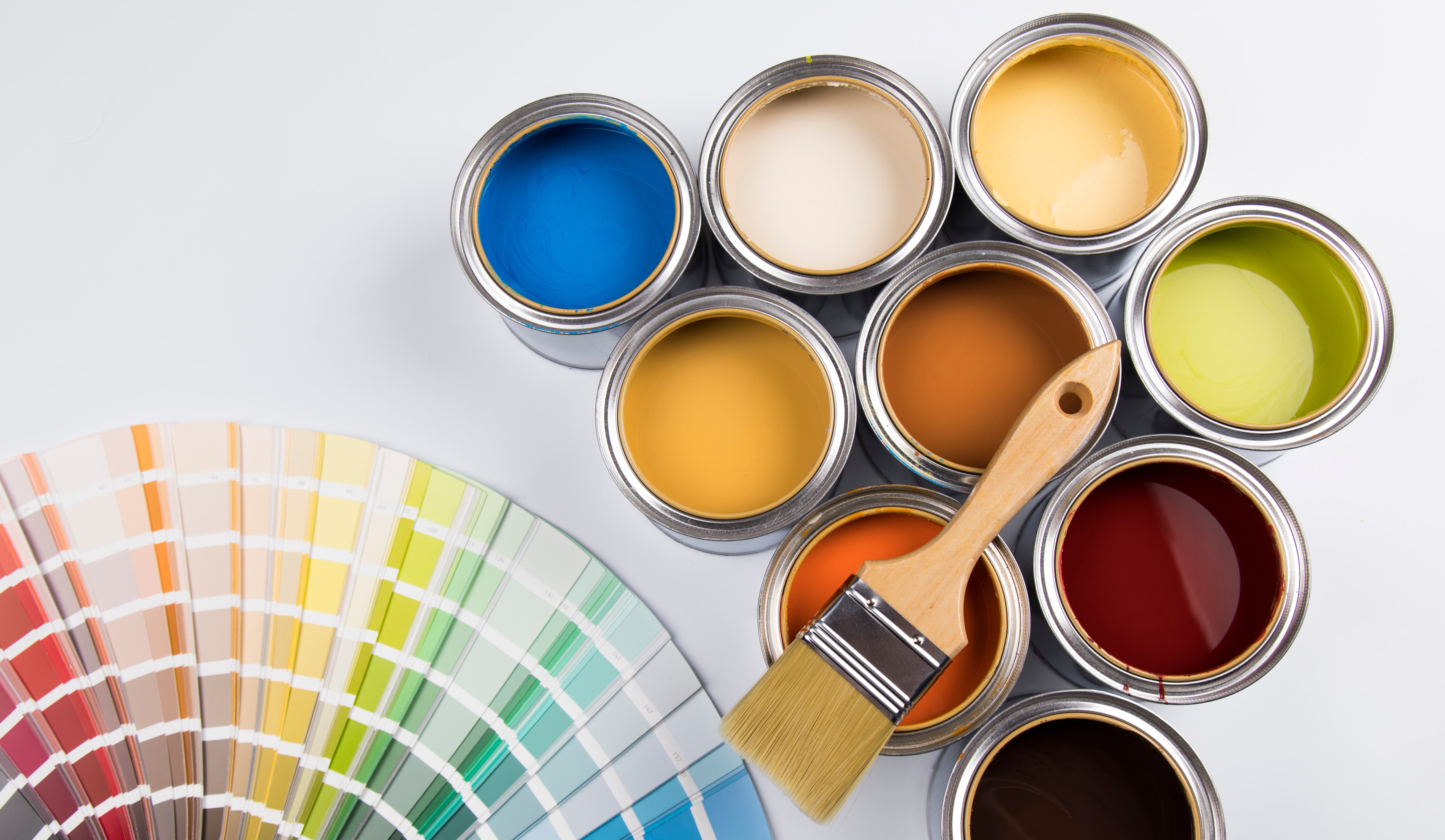 Choosing the right colour palette and colour schemes can help add value to your home, a new study by The Paint Shed recently revealed.
A seller might be fond of a specific shade yet if a prospective buyer despises it, envisioning themselves in a home painted this colour could be difficult.
Here at Paul Fox Estate Agents, we can help you sell your home for the best price. Here's how to avoid letting the wrong colours around your home get in the way of securing a property sale.
Colours UK sellers should avoid
By understanding which colours should be avoided, sellers can sell their homes quickly and achieve a higher asking price.
The Paint Shed research discovered that 39% of British people would put in a lower offer if the house colour scheme alone did not meet their taste. While one in five participants admitted that they would not make an offer at all.
Fuchsia, a bold shade of pink, was the least popular colour among the participants in The Paint Shed study. Nearly half of the participants (47%) claim that they would not use this colour in their homes.
Other shades of pink that were unpopular among the participants include neon pink and hot pink.
The third least popular home colour was neon yellow. Meanwhile, the shade lemon was the ninth least popular shade as 38% of respondents expressed that they would not paint their home in this vibrant colour.
Around 43% of participants were not happy to have the colour lime green in their homes. Other colours that made the list include scarlet in 5th place, electric orange in 7th place, black in 8th place, and electric blue in 10th place.
Colours UK sellers should consider
When selling a home, first impressions are everything so by ensuring that the home is painted in popular colours you are likely to attract buyers.
Overall, the safest option is to combine a neutral palette of colours throughout the home because these shades are timeless. Regardless of how much your style might change over the year neutrals will always complement furnishings and home accessories that match the prospective buyer's aesthetic.
With one-third of Brits expressing that 'neutral tones' were their preference, white and grey were the most popular colours. While a quarter chose 'earthy tones', such as sage green and plaster pink.
Adding a lick of paint across the home, in the right colour of course, is one of the most inexpensive yet effective tasks that can be done around the house.
When done properly this can make the home appeal to a wide audience and add value to your home in a short space of time.
At Paul Fox Estate Agents, we boast over 30 years of experience and know the Lincolnshire area extremely well. We also use industry-leading software which provides full marketing of all properties making sure your property receives the widest exposure.
With this in mind, we can help you to sell your property. For more information on how we can assist you on your selling journey in North Lincolnshire, please contact us today.
You can also get an idea of how much rent you could be charging each month by using our free instant online valuation tool here.