Your Family Estate Agents
North Lincolnshire's leading full service estate agents with
expert property valuation, sales, lettings & surveyors.
Book a free valuation > Watch Our Video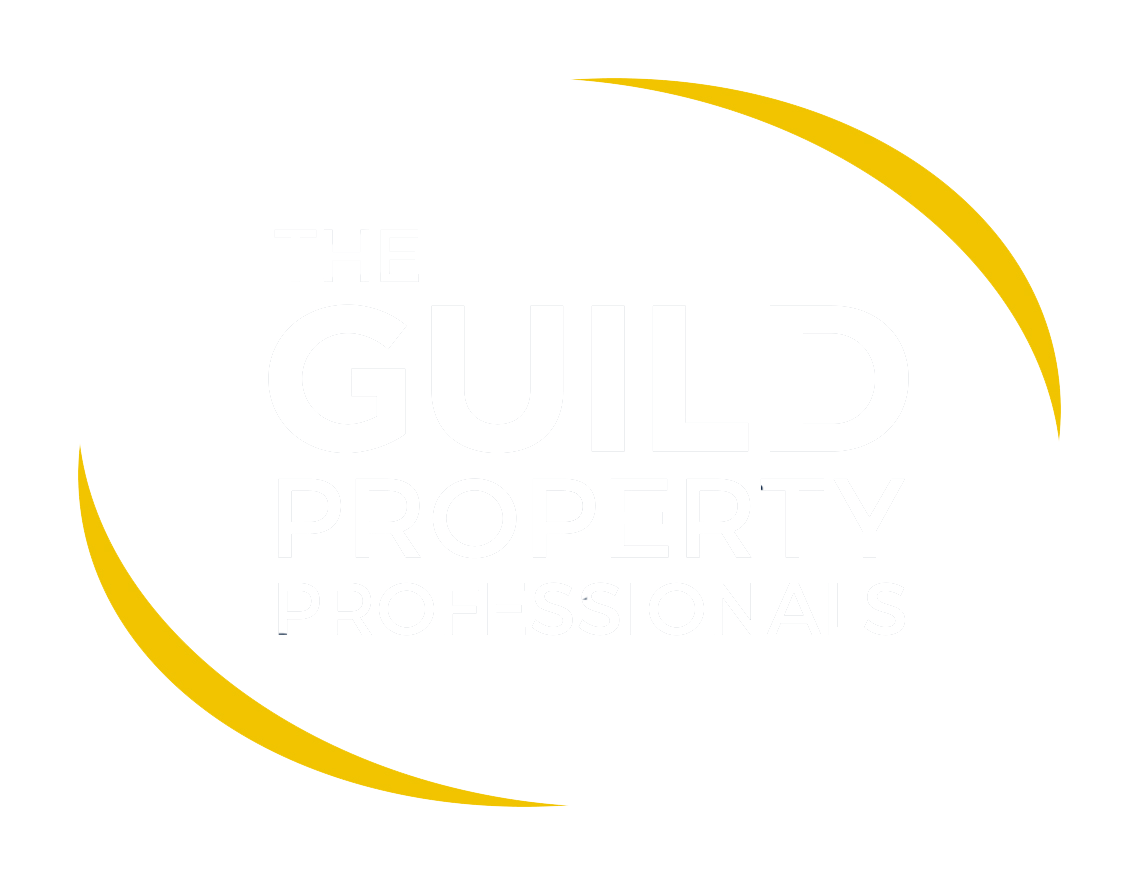 The only local
estate agents
recommended by
the Guild
At Paul Fox Estate Agents, we offer true family values and an unrivalled success rate across North Lincolnshire.

We love helping local people buy, sell and let properties and our 25 years' experience sets us apart from all other agents in the local area.

Paul Fox
We have become accustomed to carrying out surveys and valuation work for a variety of clients on a wide range properties.

At Paul Fox Estate Agents we always go the extra mile to help our clients. Contact us today to see how we can assist you.

Liam Fox
We live in and love the local area, and with our unrivalled knowledge of North Lincolnshire, there's really no better partner to choose from when it comes to selling your home.

Selling and letting houses runs in the family and we're really proud to be in the situation we are after 25 years of successful business.

Ryan Fox
Featured Properties
Need some inspiration? Take a look at our featured properties this week!
Search our properties here...
We let our customers
do the talking
We pride ourselves on providing the highest levels of customer service for our clients. From start to finish, our team work tirelessly to make the process of moving, selling or letting easy.
All the staff at the Scunthorpe Office are friendly but Michelle went way and above anything I've experienced from an Estate Agent when selling a property, in all honesty if we hadn't had the communication link with her I think we would have gone mad! Her manner was professional, kept her promises and she actually knew us. The biggest impact she made on us was that she actually worked for us, she knew us and did not end up (as i feel often happens with a sale) more friendly with the buyer! Without a doubt I would suggest anyone to use Paul Fox, ask for Michelle and leave it all in her very capable hands. You are fortunate to have such a decent staff member.

Mrs Barwick
On behalf of Mum and myself we appreciate all the time and work you have done for us in the past. I know that you have managed the property for my father for so many years. Thank you very much.

Katherine
I would just like to say thank you to the whole team at Paul Fox Estate Agents for their great service in selling our home. From the original house valuation right up to handing over the keys, we were well looked after and in safe hands. I definitely recommend Paul Fox to anyone looking to buy or sell a house quickly and easily!

Jordan
I'd like to thank Paul Fox for their professional approach regarding our house purchase, they made us feel that they were working in our best interests and always did what they said they would do. A very proactive and personable team. If you are buying or selling make sure Paul Fox is your first point of contact, a lot can be learned from their approach and excellent customer service.

The Shores Family
From the first moment we called to view a house they were professional, efficient, and always on time. They kept in contact and gave fantastic advice. Sarah at the Barton office was great and helped us to get our dream home! So so happy with the service. Thanks for everything.

Caroline Gee
Thank you! From the first moment we called to view a house they were professional, efficient, and always on time. They kept in contact and gave fantastic advice. Sarah at the Barton office was great and helped us to get our dream home! So so happy with the service. Thanks for everything.

Jane Smith
A brilliant service from start to finish. The team were excellent and really helped take the stress out of our property search.

John West