Are 'NO FEE' Estate Agents really free?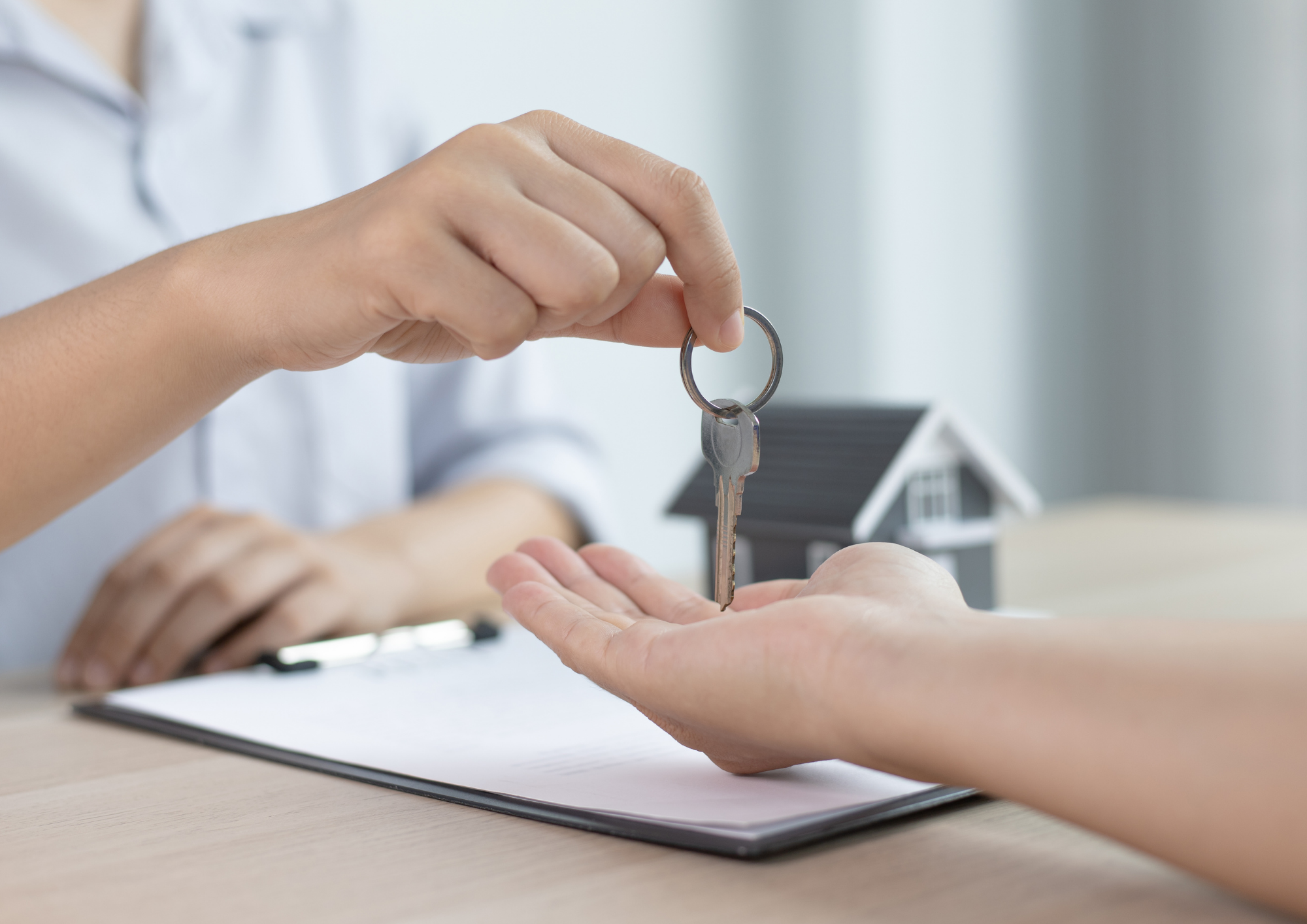 With huge marketing campaigns promoting 'no fee' estate agents, we can understand why sellers may feel swayed towards choosing an online agent. However, we feel as though good service, advice and expertise goes hand in hand with an agency fee.
No/low fee agents may charge nothing for the basic service. After research, it has been found that the 'free' part only includes the listing on Rightmove and Zoopla. You then have to pay for additional services such as professional photographs, floor plans, 3D interactive tours and viewings. Most high street agents will consider these services as standard and always include them in the overall fee. It is also worth noting that some online agents contractually insist that you use their preferred solicitors for ease. These solicitors often charge a premium price as opposed to a high street firm.
When paying for 'extras', you will often find that this money must be paid upfront, whereas high street agents charge the full fee upon completion. Customers have previously conveyed that agents', who take upfront payments, are less motivated to sell a property as opposed to a more traditional agent.
We would always recommend doing your research and looking into what type of agent will suit your needs. A good agent will always have your best interests at heart and will be worth every penny. Therefore, we recommend having a couple of valuations as selling a home can be very stressful. It is essential you list your property with an agent you are comfortable with.
For more information or to arrange a free marketing appraisal, contact your local branch today!