November 2022 Update!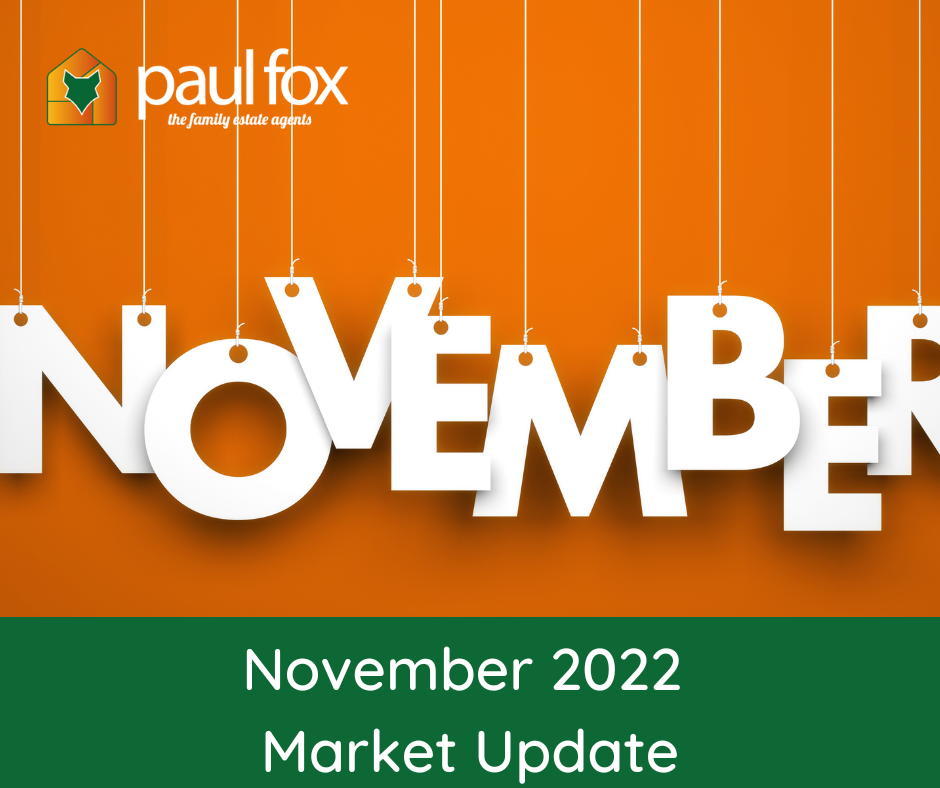 Sometimes the media don't always portray the market the best, and it can be scaremongering to the public. In this blog, we outline where the market currently stands from house prices to stamp duty.
The current housing market is alien for many homeowners that don't remember interest rates being set over 10% in the 70's and 80's. As of 14th November 2022, the current base rate is 3%. This is a stark contrast to the base rate in 1980, where the base rate hit 21%!  It has been predicted that the rate of inflation is to lower over 2023 and by 2024 to have dipped back below the Bank of England's 2% target.
According to The Bank of England, in June 2022, house prices have increased by 7.8% from June 2021. For home movers across England, demand still remains high and this reflects the inflation of house prices. This meaning that, there are more buyers looking for properties than vendors selling their homes. This is speculated as Rightmove have stated that properties are taking an average of 32-33 days to be marked as under offer online.
With this in mind, the Government has obviously made stamp duty cuts to help home movers in the current market. Please note that your stamp duty bill is due 30 days after you complete the purchase of a property. Your conveyancer will usually send your stamp duty payment to HMRC on your behalf on completion day.
For first-time buyers
Between £0-£425,000: 0%
Between £425,001-£625,000: 5%
For second homes
Between £0-£250,000: 3%
Between £250,001-£925,000: 8%
Between £925,001-£1.5m: 13%
Over £1.5m: 15%
With the level of unpredictability in the current market, now is as good time to utilize the services and taking advice from your local agent. We do our upmost best to remain open and honest with clients to help guide them on their property journey. If you'd like to chat about your moving plans or want to understand more about our services, please contact your local Paul Fox Branch.