Paul Fox FAQ's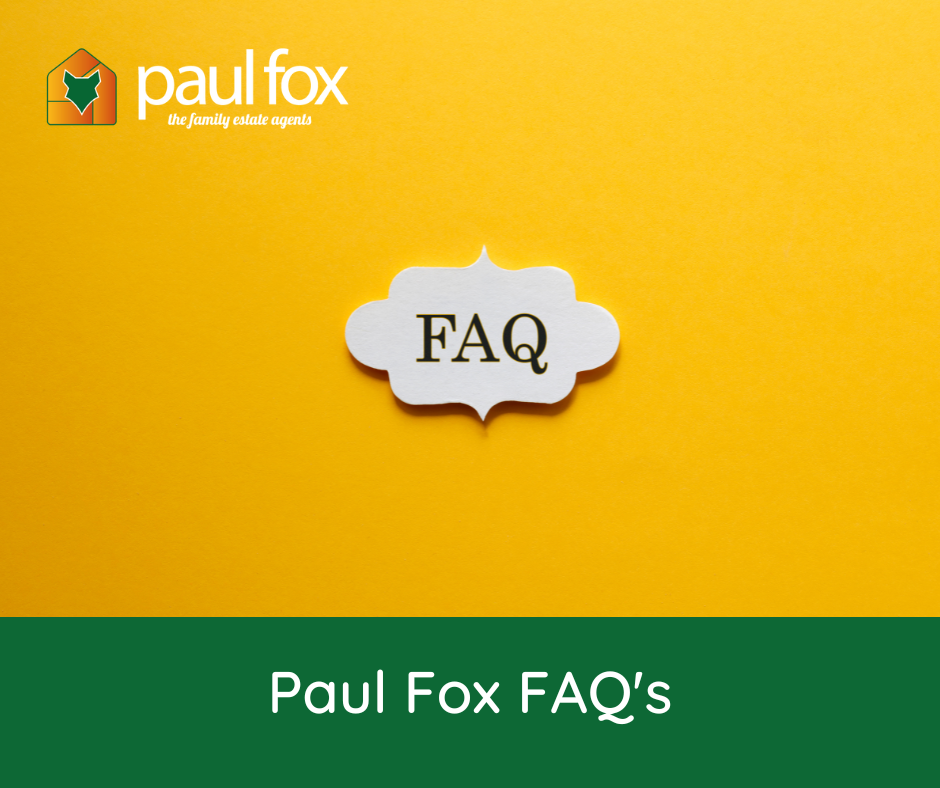 Paul Fox FAQ'S
In this blog, we answer some of the frequently asked questions we get when it comes to buying, selling, renting or letting your home. If you can't find the answer to your question, please feel free to contact us!
Are all your properties listed on your website?
Yes! Our website updates overnight, but all sales and lettings listings get posted on our website. To see all our available properties, check out our 'buy' or 'letting' tab.
I am a seller or a landlord, who carries out my viewings?
It is up to you! We know your time is valuable, this is why we can offer accompanied viewings. However, if you would prefer to do your own viewings, we can liaise with yourself and your potential buyers/tenants for appointments.
How is the housing market?
As we are your local Guild Property Professional Members, we receive updates on the housing market from skilled property experts. Check out the latest information from The Guild regarding the market: https://www.guildproperty.co.uk/news/post-regional-property-market-update-summer-2022-west-england-and-south-wales-1654806457
What are your fees?
As a seller or a landlord, you can take advantage of our flexible fees! Contact your local branch for more information.
What portals do you advertise on?
When you sell or let your property with Paul Fox, we advertise on all the UK's leading property websites including Rightmove and Zoopla. So you can be confident of having your home in front of thousands of buyers or tenants.
I am a tenant, how do I get started?
Remember, all our available properties are listed on our website. For any rental advice, feel free to speak to our dedicated lettings team on 01724 282868.
Are you on social media?
Yes! Follow us on Facebook and Instagram for exclusive content and property insights!