Landlords – how to stage your home effectively to win over more tenants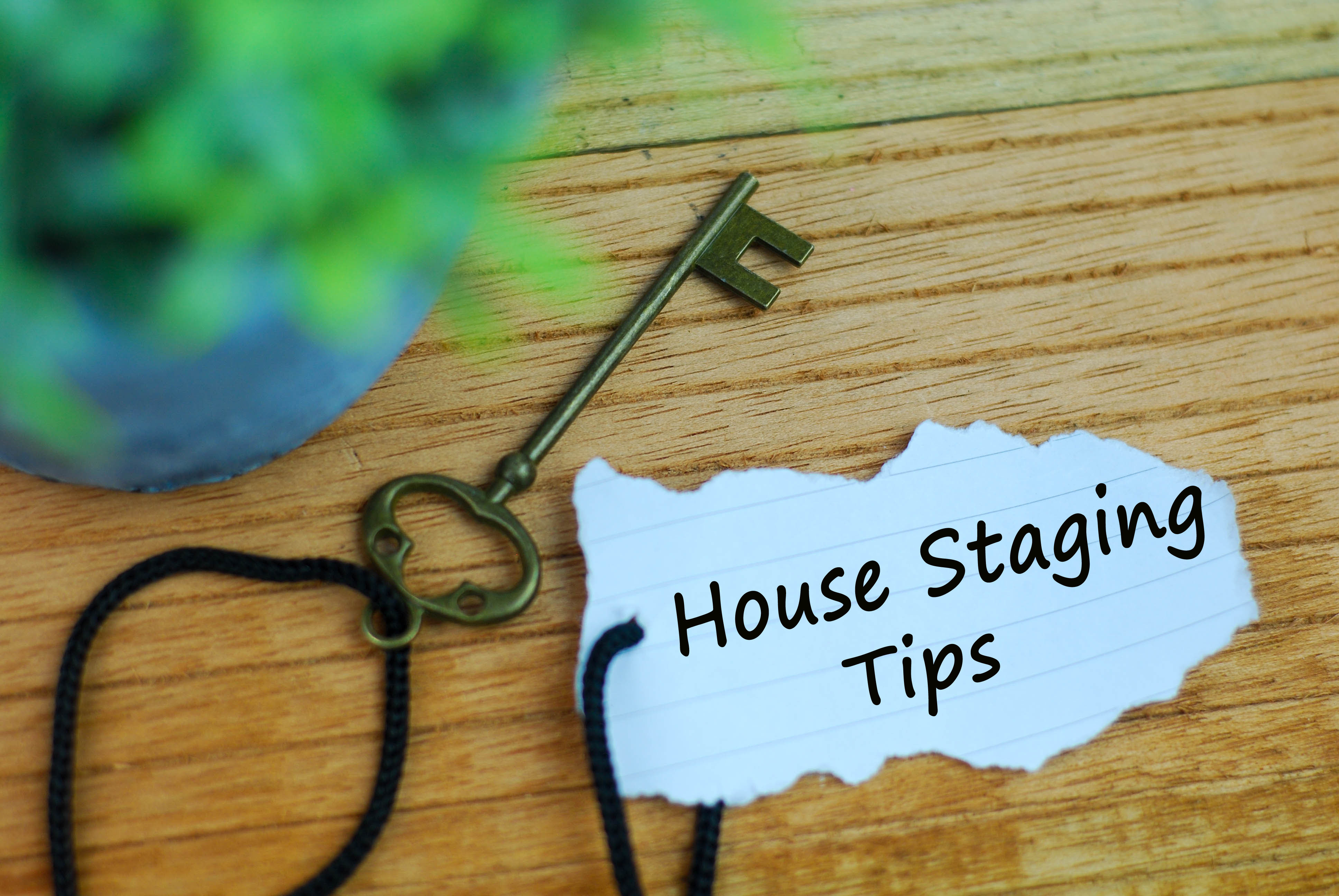 As a landlord, you will likely be looking for ways to attract more tenants. One way you can increase your appeal to tenants is by staging a property effectively. 
Although property staging is usually done by sellers, the practice can also be beneficial for landlords looking to maximise their pool of potential tenants.
Here at Paul Fox Estate Agents, we can help you with your letting journey and we've written up five tips and tricks to help landlords stage their property for maximum effect.
What is home staging?
Home staging is typically carried out by home sellers and is when a property is prepared for a prospective buyer to make sure it looks its best. Although landlords aren't looking to sell their property, home staging can still be an impactful tool when it comes to marketing their property to tenants.
Home staging is more of an American phenomenon, but is gaining popularity across the pond. In the UK, home staging is also known as 'property presentation' or 'property styling'. It can vary from something as simple as cleaning up your property to something as drastic as a complete property makeover. However, the objective remains the same – making your property look its very best.
Get your front garden in order
If you have a front garden, that will be one of the first things potential tenants will see of your home. It's important to make sure your front garden looks neat and lush. You can spruce up a front garden with pretty plants and make sure you've completed any de-weeding. It's up to you whether to call professionals in to landscape your front garden or you can give it a go yourself. 
Whatever you decide, making the effort to have the front garden looking good can prove to be very worthwhile and make a strong first impression with potential tenants. If, when prospective tenants first encounter your property, they see an unkempt front garden, it could sour their expectations for the rest of your property.
Clean up
One of the most simple ways of staging a property is by giving it a good clean. A messy property can be a complete turn-off to tenants and this can be avoided by tidying up thoroughly. Landlords can get their rental home spick and span by vacuuming carpets, wiping mirrors and dusting tops of furniture and handrails. 
Decluttering
Another straightforward way to stage your property is by clearing out the clutter. A cluttered property is distracting, messy and can prevent tenants from imagining your rental property as their new home. Getting rid of unneeded items and rearranging the house can make it look roomier.
Bring light in
Let the light into your property so it can look bigger and brighter, and this could be more appealing to tenants. As we enter spring, the weather gets brighter and the increased amount of light can be used to your advantage when staging your rental property. Bring light in by opening the blinds or curtains and keep all the lights turned on for viewings, including the lamp and closet lights.
Move furniture around
A property that possesses open and walkable space will help tenants navigate themselves around the home. Keep unnecessary furniture out of the way and pay attention to getting rid of oversized and damaged objects which don't complement the room. Use the remaining furniture to rearrange the room and make it look and feel as spacious as possible.
By implementing the above steps when staging your rental property, you could raise your chances of attracting a wider pool of tenants and, eventually, achieve a long-term tenancy.
Here at Paul Fox Estate Agents, we can help you to manage your rental property and ensure you get the most from your tenancy as a result. For more information on how we can assist you on your lettings journey in  Lincolnshire, please contact us today.
You can also get an idea of how much rent you could be charging each month by using our free instant online valuation tool here.